Movie Review • Being the Aaliyah fan I am, I played Romeo Must Die like it was my last days on Earth. This was a great film debut for Aaliyah, it gave her the triple threat title. Acting alongside DMX, Jet Li, Isaiah Washington, Anthony Anderson & Delroy Lindo, babygirl was surrounded by greatness.
This movie gave us action, a love story, and family drama. All the action Jet Li brought in his previous movie Lethal Weapon 4 is the reason he was given the lead role. He & Aaliyah had great on screen chemistry, so much that they had me thinking about dating someone that can do a roundhouse kick if things pop off. My favorite scene is when Trish (Aaliyah) & Han (Jet Li) fight the woman on the bike, in which Han helps Trish fight her because he doesn't like to hit women.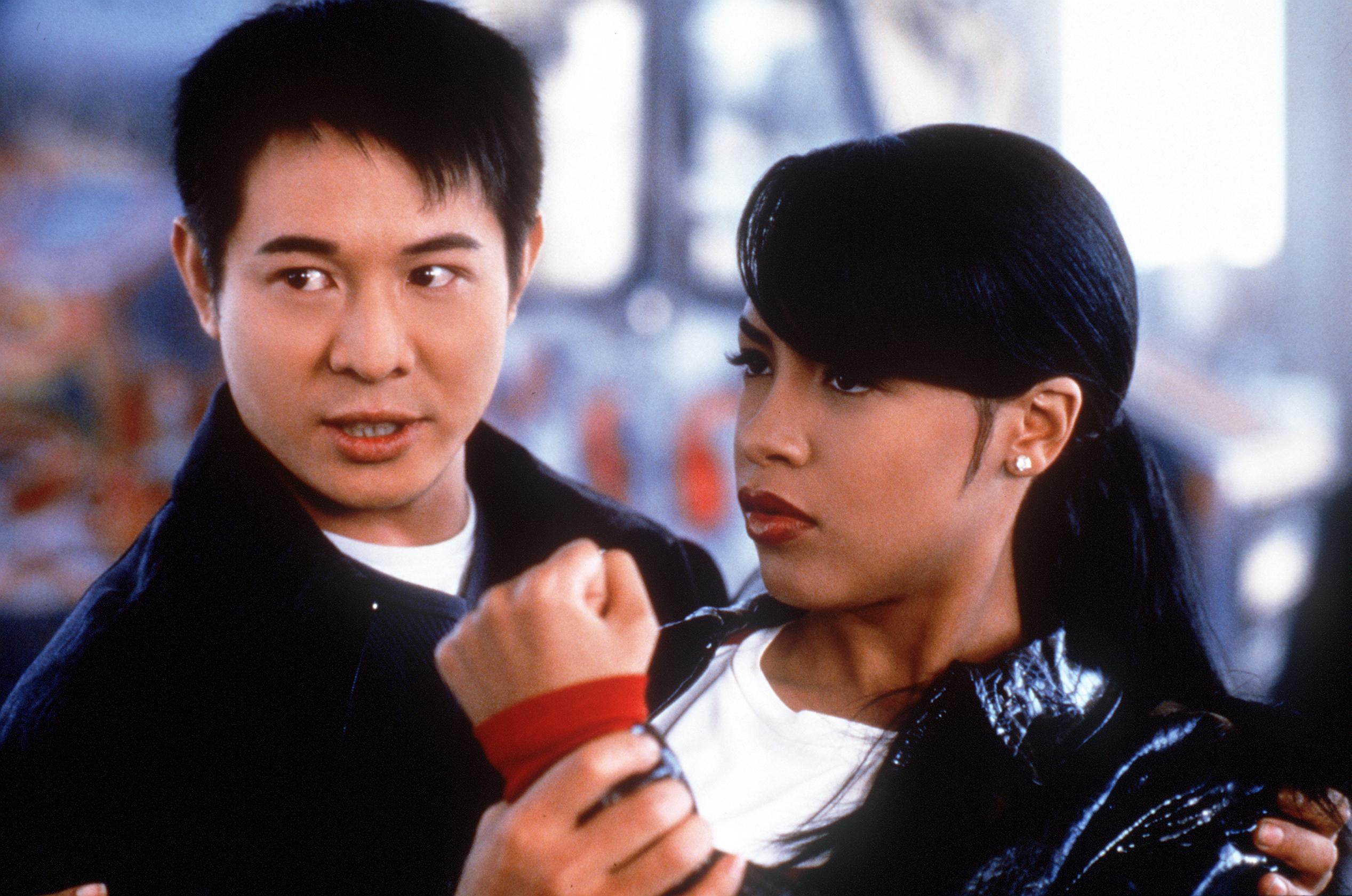 Although this was an action movie, Maurice (Anthony Anderson) brought the funny. One of my favorite lines is when he was chasing after Trish from the record store & says "Trish! Ima find your Aaliyah looking azz!" I used to watch the movie so much I knew all of Aaliyah lines. This movie catapulted Aaliyah's movie career, and she had so many different roles lined up for her like "The Matrix Reloaded" which she already started shooting for & "Cradle to the Grave." Unfortunately, we lost that beautiful soul before we could see just how great of an artist she could be.
The soundtrack for the movie was lowkey legit. Every song that featured Aaliyah was a bop, but other songs like Joe "Rose in a Concrete World" & Timbaland & Magoo's "We at it Again" had some heat behind it too. The soundtrack brought in a variety of artist like Chante Moore, Destiny's Child, Ginuwine & more.
I wouldn't call the movie a classic but it's a memorable flick. Not sure if it's because Aaliyah was featured in it or if it was actually good. Either way, watch it while it's on HBO Max if you need a little action in your life.