Movie Review • The Prince of Egypt is one of my favorite animated movies. 23 years later and it's still one of the most beautiful visuals. It's probably one of the first Biblical stories put into film that actually showed the true skin color of the Egyptians. Previous movies had all white actors portraying Egyptians and me and my melanin have and never will appreciate that.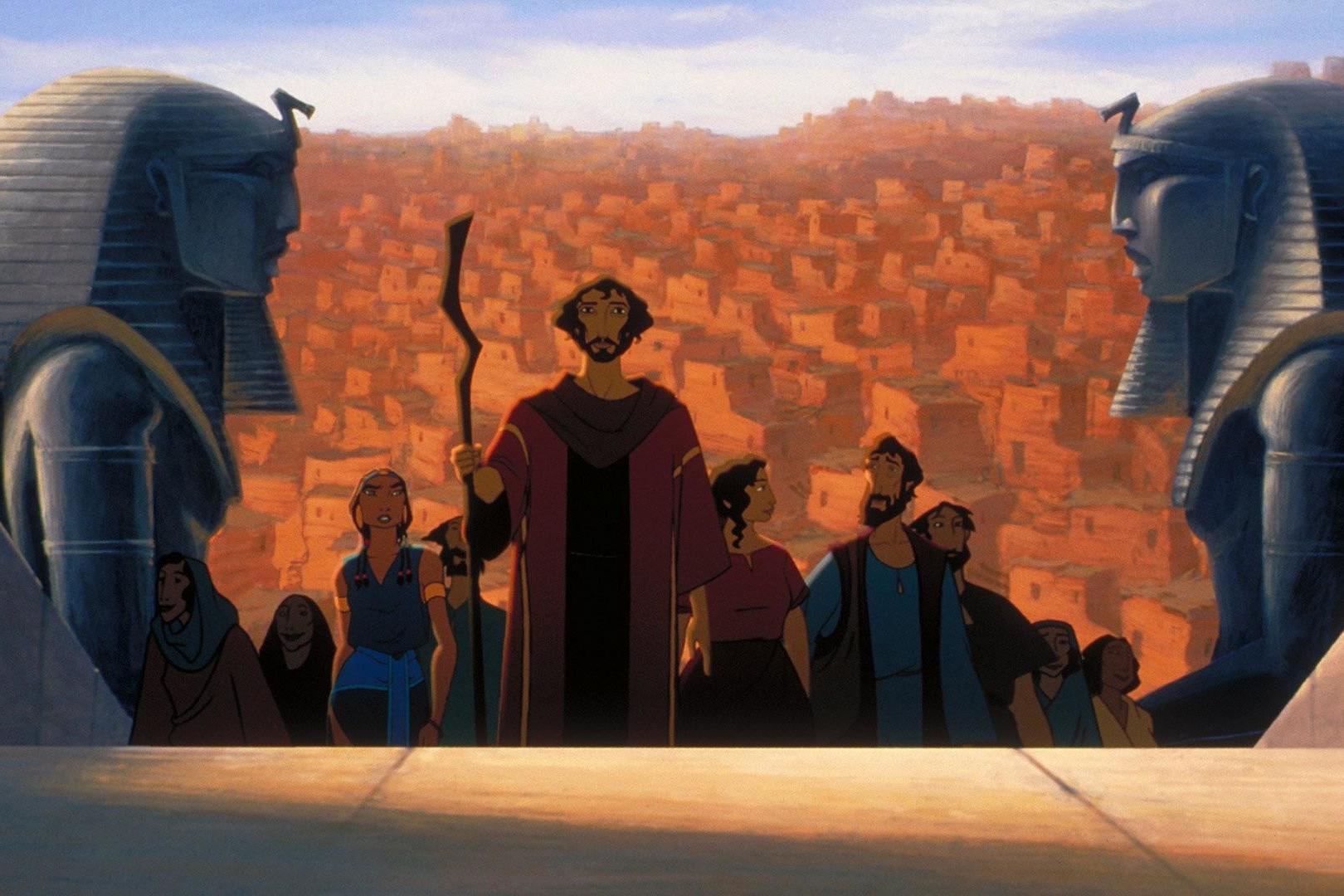 Although the characters were Egyptian they still had white voice actors which takes the authenticity from the movie. I'm sure they could have found some Egyptian or black actors to voice these characters but it's Hollywood right? It's only so much melanin they can put in a Hollywood film. With the film being banned in Malaysia, Maldives, and Egypt on the grounds of Islamic prophets are not to be visually depicted, I would still love to know what the true people of Egypt thought of the film.
The animators did what they had to do because even though this was made in the 90's, those graphics could go toe to toe with some animated films today. Zipporah was FINE, do you hear me?! They gave sis the body of a video vixen, and her skin was the perfect shade of melanin. Like why am I over here lusting over a cartoon character? Just go back and look at pictures of Zipporah, my good sis had it & there's no denying it. I do have one question, so did they really do their hair like that back in the B.C. era? Like how Rameses had that ponytail sitting on the side of his completely bald head? Somebody let me know!
Let's not forget how amazing the soundtrack was. That "Deliver Us" & "When You Believe" will still tap into my emotions. This is another great score that a lot of people don't give recognition to. The music made me feel like I was in Egypt about to walk through the Red Sea with Moses. Speaking of Moses, he lowkey got easy on the eyes after he came back to free the Jews from Egypt. A full healthy beard will do that when you do right by God. LOL!
If the characters would have been voiced by people who looked like the animations I would consider this a perfect animation movie. That's honestly the only issue I had with it. The writing was great, the score was perfection and the characters were beautifully portrayed by the animators. It's another animated movie that aged like fine wine because I enjoy it now more than I did as a kid.