Movie Review • Let me get this one question off my chest. How did Frankie Lymon pull all these women looking like he looked? Was it the voice, the money, or did he really just have game like that because I don't get it? That's none of my business though, but I know I wasn't the only one thinking this when you first saw the real Frankie. LOL!
The role of Frankie Lymon was first offered to Michael Jackson but Larenz Tate came in & understood the assignment. When I first watched the movie I thought that was his real singing voice because at the time I didn't know who Frankie Lymon was. Larenz made more sense as far as looks because Mike & Frankie had no resemblance. 
This was an all star cast with Halle Berry, Lela Rochon, Vivica A. Fox & "The Architect of Rock & Roll" Little Richard. Halle came through and gave us 50's glitz and glam as Ms. Zola Taylor, one of the original members of The Platters. Vivica brought the funny as Mickey Waters, Frankie's first wife. Then Lela Rochon brought the sweet school teacher vibe as Emira Eagle who according to documents was the only legal wife he had.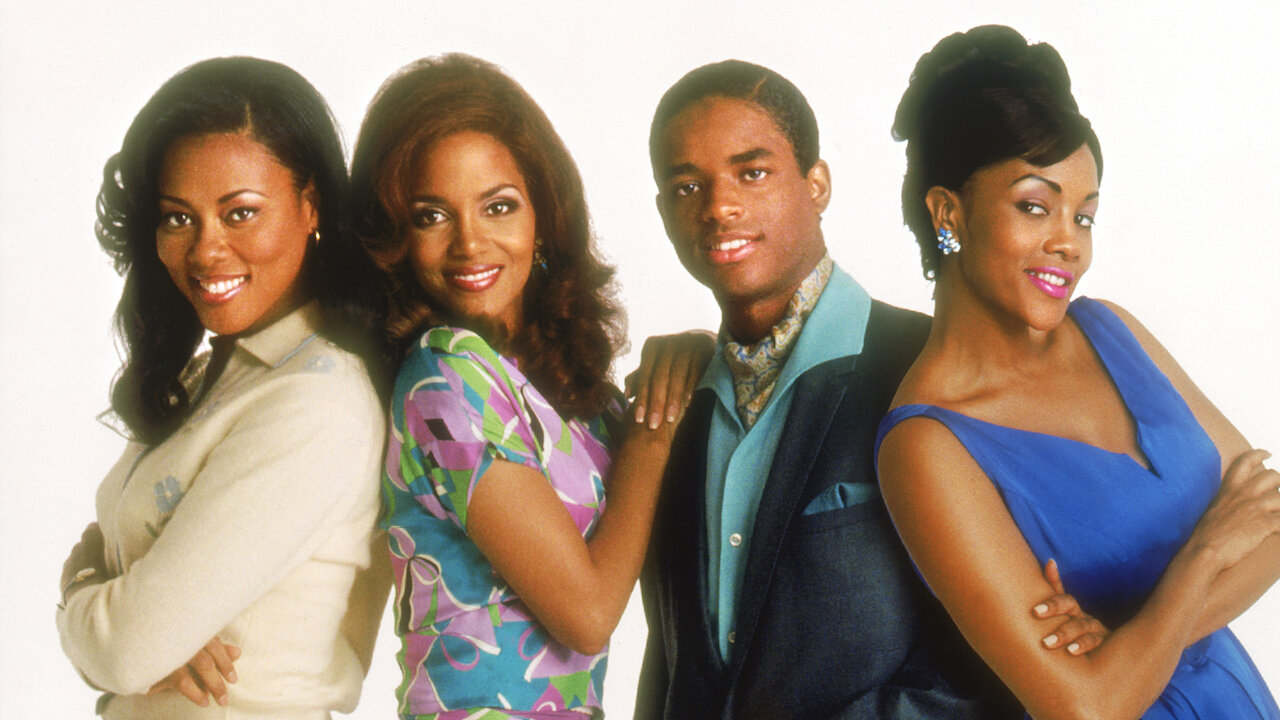 When the ladies weren't going at each others throat, their chemistry was amazing. Each character was brought to life by each actress so much that you forget they're acting. Each one had a different relationship with Frankie, and their personalities shaped those relationships. It's like they each brought out a different side of Frankie, especially the third wife Emira. She had Frankie out there gardening and doing things the other two just couldn't believe.
One things for sure, Frankie was toxic AF! Each woman may have brought out different aspects, but that man still turned their lives upside down. Out of all the films I've seen Larenz in, this is probably my 2nd favorite as far as his acting. His name should have been floating in plenty of rooms during award season.
Overall, I love this movie and I'm sure my love for music and black history plays a major part in it. When you can teach me black music history all within 2 hours, I'm pretty much sold. It's definitely a movie that doesn't get as much recognition as it should.