TV Review • 25 years ago Dru Hill dropped their self-titled debut album and took the R&B world by storm. With the main vocals from Sisqo, Jazz & Woody & production/writing from Nokio, Dru Hill will always be in the conversation of favorite male R&B groups of the 90's. They made some of the greatest ballads that will always be requested at R&B karaoke.
The first single "Tell Me" gave the group that momentum that will go down as one of the greatest intro's. If you don't hit that high jump when that beat drop, just gone head and clock out. Jazz starts the song off with his smooth vocals, then Sisqo comes through with his church vocals and take it to another level. "In My Bed" had every man singing in the shower into his loofah, missing his girl. That video had everybody messed up when it came out. We just knew Sisqo was about to catch his girl with another man, and the whole time it was a woman.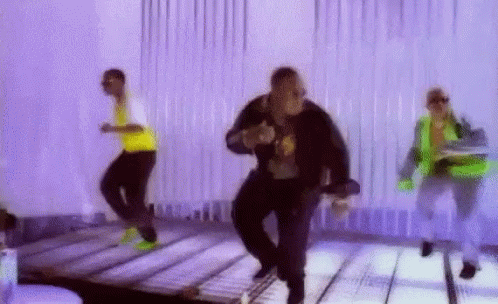 The third single "Never Make A Promise" always put me in my feels, mainly from the video. Jazz was the perfect vocalist to lead this one. His voice brought the perfect tone for the emotions that come out this song. It's actually one of my favorite Dru Hill songs, beautifully written. Michelle Thomas passing only a year after being in the video still tugs at my heart today. I always look at the video as if Jazz was protecting her from her real life issues.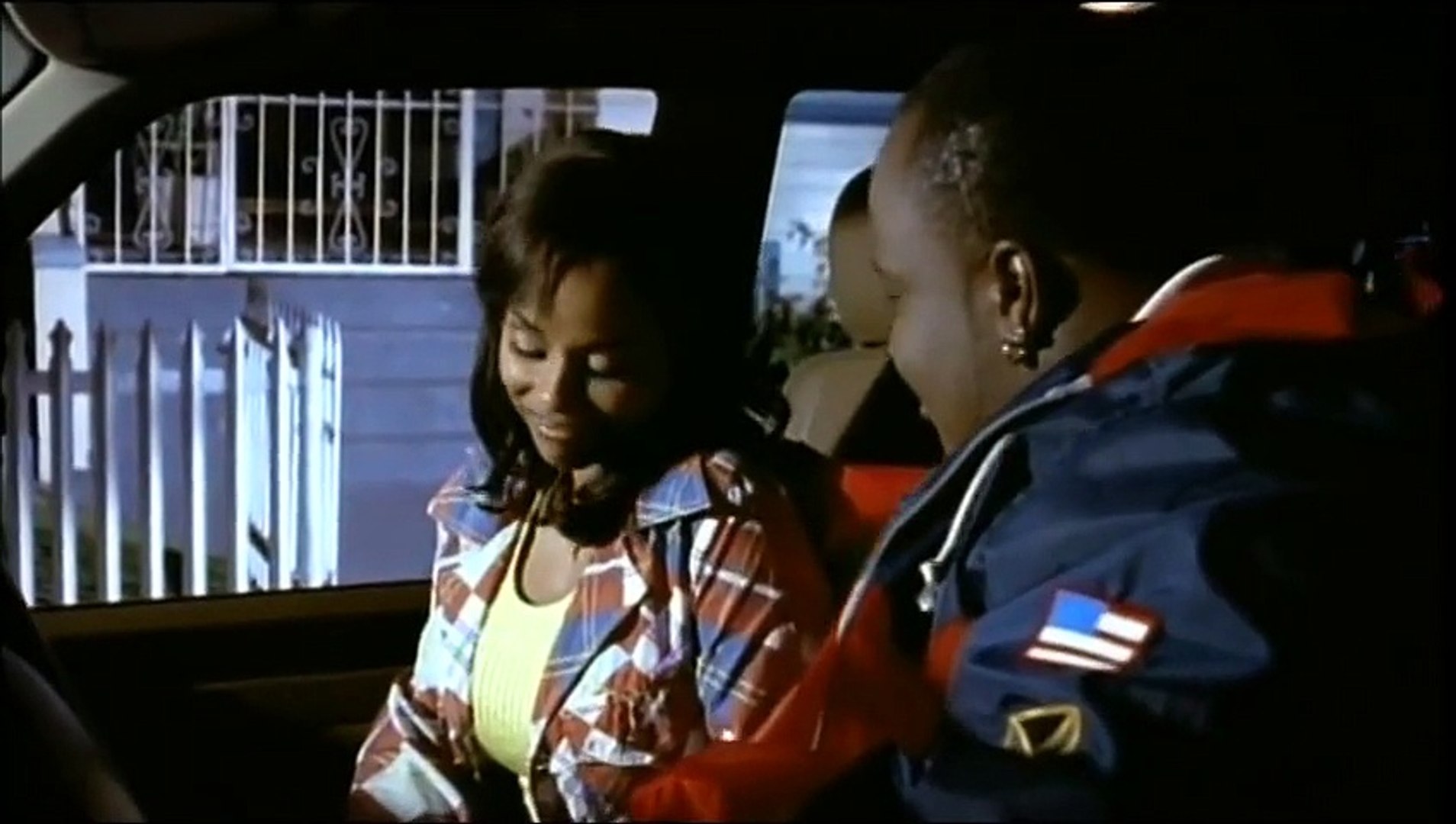 For "5 Steps" we didn't know if we should hit a praise break or slow dance. It is considered in my book as one of the greatest gospel songs of our time. This song took the quartet back to church where it all started for them. When Sisqo sang "So now I lay me down to sleep, and I pray my Lord my soul to keep" I almost went into a Baptist fit. This song was anointed! All they needed was a few double claps with a tambourine and they would have been First Sunday ready. 
This was a pretty good debut album from my favorite male group. They brought some of the best ballads along with some hip hop vibes with the "In My Bed" remix with Da Brat & JD. Within a year after the release, the album was already certified platinum by RIAA. Their careers may have started mid 90's but they still made their mark during the era and still keeping the legacy going today.