Music Review • After the success with Jodeci, K-Ci & JoJo ventured off and started their own duo and I think we can all agree the fans loved it. Still keeping that Jodeci legacy going, they had production help from DeVante Swing that gave the duo a different sound from Jodeci that helped create their debut album Love Always.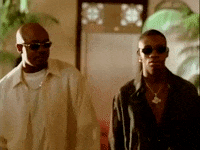 The first single "You Bring Me Up" had a nice up-tempo groove that tells the story of a woman that broke their heart after making all the promises of never hurting them. You knew they were hurt when they said "When I was up, girl you brought me down. Played me like a clown, you thought I'd stay around." Had them boys out here looking like clowns.
For the second single "Last Night's Letter" it was a different story on love. The fellas let us know how much they were thinking of their lady and wanted her to know how much he loved her, so he wrote her a letter. Listen, if a man write me a letter we go together. You not going to spill all your feelings on this letter and not get my heart in return. "Dear, baby, I love you, just thinking of you, love always." 
"Baby, Baby, Baby….." When you heard this in 98 you already knew someone was about to say "turn that up." Their most successful single "All My Life" had all the weddings on lock for the next 10+ years. It's one of the most beautifully written songs by them and for sure an R&B classic that no matter where you are, if you play it with a big crowd they will sing it word for word with all their heart.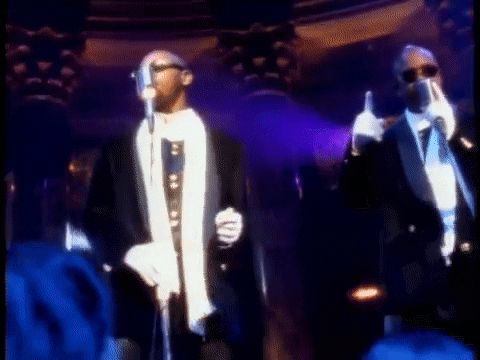 The final single "Don't Rush (Take Love Slowly)" gave fans a more serious topic on love. I always considered this song a male version of TLC's "Waterfalls" because it touched on taking love slow. This is probably one of the only songs where a man is actually telling a woman to slow down when it comes to sex. Definitely not your typical R&B song.
This album was pretty good, and it always reminds me of my mom because she played this album out around the house. I personally think this is the duos best work. They had to come with it after their success with Jodeci.