Album Review • "Hey, how you doin'? Yeah, I'm doin' mighty fine" could be heard in everyone's  speakers in 1999 when Destiny's Child dropped their sophomore album The Writing's on the Wall. With production from Missy Elliott, Rodney Jerkins and the immaculate pen game of Kandi Burruss, DC gave us a 90's classic.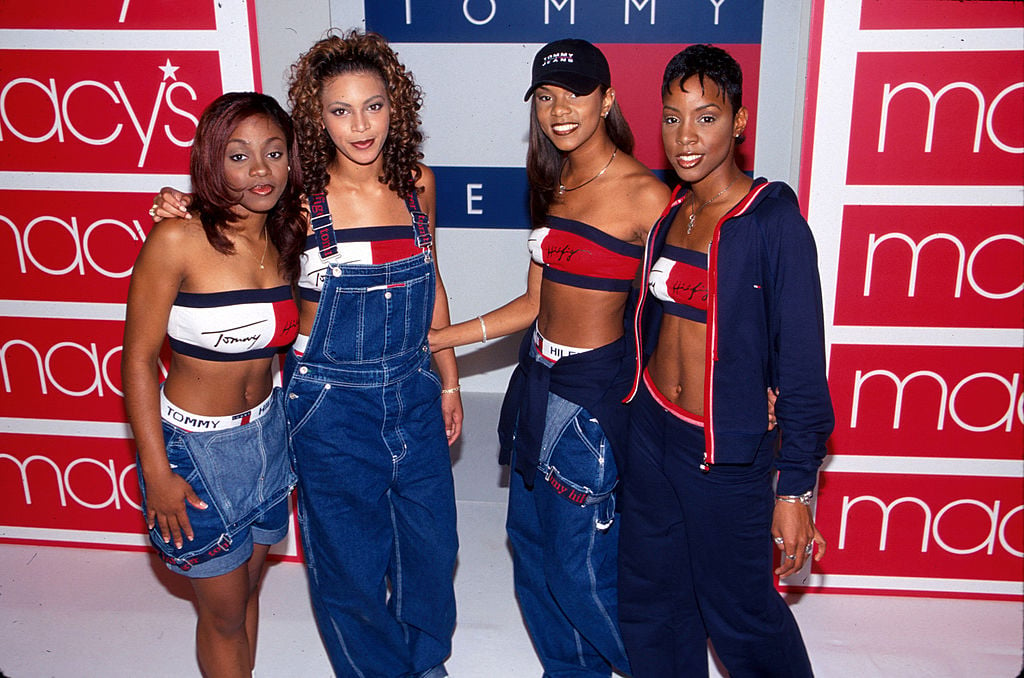 The lead single "Bills, Bills, Bills" had every teenage girl asking boys if they could pay their bills, knowing we didn't even know what a bill looked like. When the video dropped of them in a beauty salon, I swear you couldn't go a day without seeing it on BET & MTV. The 2nd single "Bug a Boo" really had the ladies losing their mind. DC had every female calling guy's bug a boo, and you may even still hear it used today. Baaaby, Kandi Burruss was in her entire bag when she wrote these two hits. 
The third single "Say My Name" was DC's most successful song on the album, giving them their first Grammy awards for Best R&B Performance by a Duo or Group with Vocals and Best R&B Song. When that video dropped with the two new members Michelle Williams & Farrah Franklin, we didn't know WTF was going on. If social media was out then, they definitely would have broke the internet.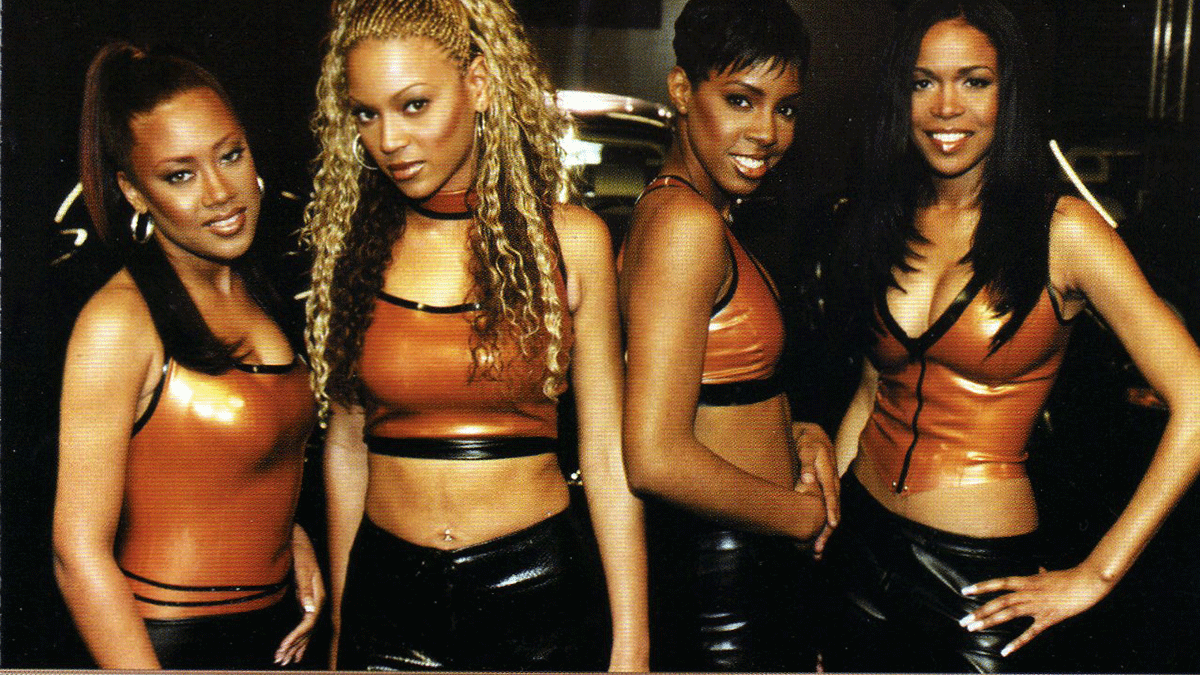 The last single "Jumpin Jumpin" gave us a ladies night out anthem. "Ladies leave your man at home, the club is full of ballers & they pockets full grown." I used to love that video, especially the remix with Bow Wow, Da Brat & Jermaine Dupri. It was a hit in the clubs and on the US Billboard Hot 100 reaching number 3 on the charts. If you want all the ladies to run to the dance floor, throw this banger on and I guarantee weave will be flying everywhere.
Out of all the DC albums, I would rank this one my 3rd favorite because they did have some great non single cuts like "So Good", "Temptation", and "Hey Ladies". It's a well rounded album that gave us pop, R&B, hip hop, and a sprinkle of gospel with the commandments before each song and the outro "Amazing Grace".