TV Review • "IIII dropped the screeeew in the tuna!" That court scene in Kenan & Kel made me realize Kel was definitely influenced by Martin . He was hilarious & always gave us the crazy antics. Kenan & Kel were the dynamic duo on All That & the producers noticed how strong their chemistry was & created Kenan & Kel, which originally was going to be named "Me & My Homeboy". 
These two bestfriends were always up to something. Watching it from an adults point of view, I realized Kenan was the true villain of the two. He would always be the one to come up with some "great" idea that involved him & Kel getting into trouble. Majority of the time Kel knew these ideas would cause issues but Kenan didn't care & Kel being the loyal friend he is, supported his friend regardless. The issue with Kel is, he isn't the best partner in crime because he always finds a way to screw up the plan. All Kel wanted to do was drink his orange soda & feel apart of the Rockmore family.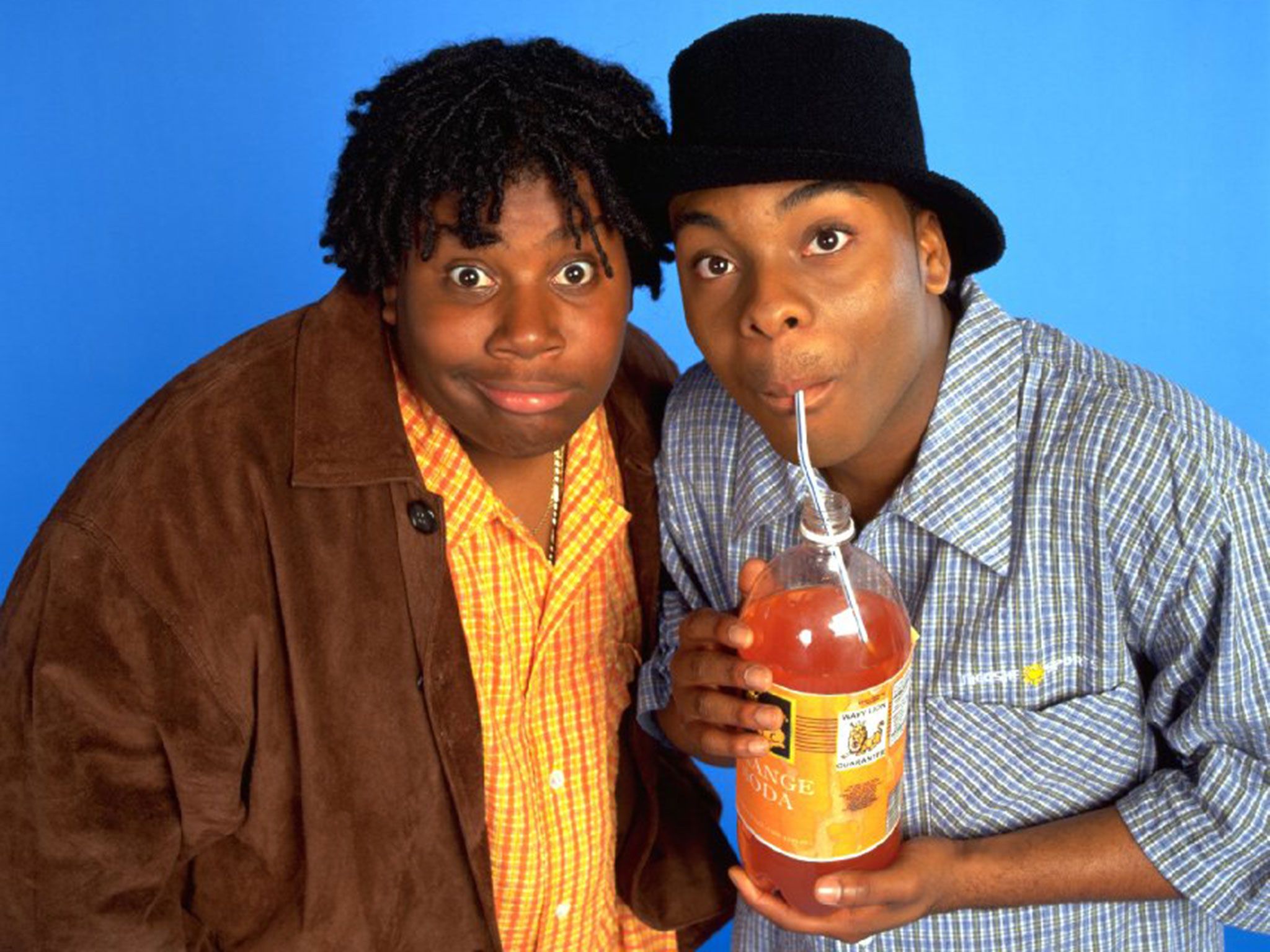 Of course because of Kel's wacky & clumsy characteristics the Rockmore's were not a big fan of Kel except for Kenan's little sister Kyra (Vanessa Baden). Kyra loved Kel's funky draws & in her eyes Kel could do no wrong, even when he did do wrong. Kel & Mr. Rockmore (Ken Foree) had a relationship similar to Jazz & Uncle Phil from Fresh Prince. The only difference is Mr. Rockmore never physically threw Kel out the house. Mrs. Rockmore (Teal Marchande) dealt with Kel because he was Kenan's friend, she was the balance of accepting Kel for who he is but also keeping her good eye on him.
I can always tell when a 90's show had great writing when it can still make me laugh as an adult. I honestly thought watching Kenan & Kel as an adult wouldn't be as funny compared to watching it as a kid, but oh am I wrong. It's crazy that you can watch a show from almost 30 years ago & still remember the lines, yet you can't remember what you were going into the kitchen for when you walked in there. Kel is the reason I started drinking orange soda & it had a chokehold on me for a good 5 years. I really had to know if orange soda was that good, & "is it trueeee?" it was!
Kenan & Kel is that type of show you want to put your kids on so you can sit around & watch it together. It always feels good when I see the younger generation enjoying our childhood shows. It gives you this sense of pride like you're the reason the show was created & now they get to experience it like you.