TV Review • Thank God for the WB network because we almost didn't get pass season 2 of Sister, Sister after ABC decided to cancel the show regardless of high ratings for their time slot. These networks were really out here trying these black sitcoms for their first couple of seasons. This is like the 3rd series that was originally cancelled after the 2nd or 3rd season. Regardless, they couldn't stop the greatness that was Sister, Sister.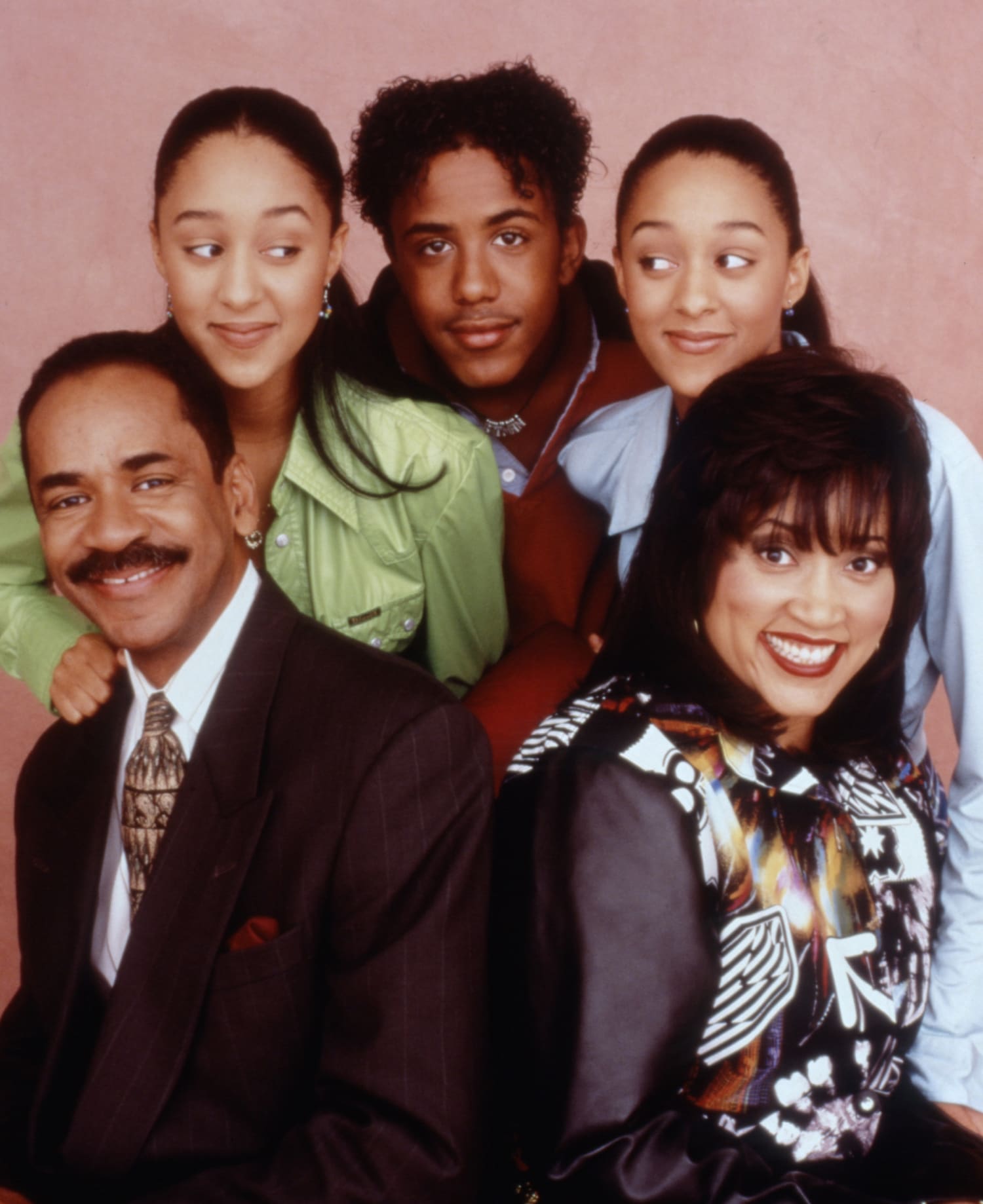 Sister, Sister was another family show that we needed on tv. They touched on all issues, from hair, sexual predators, to religion. Personally, the show is one of the few series that got better as the series progressed. I feel like a lot of 90's shows earlier seasons were better than their last seasons. It maybe because Tia & Tamera started the show as kids & we watched them grow into beautiful mature young ladies. 
A lot of my favorite episodes are when Jordan (Deon Richmond), Tyreke (RonReaco Lee) & Diavian (Alexis Fields) became apart of the cast. I loved their friend group so much that I still wish I would have been apart of it. Can we just take a quick moment to give Alexis Fields her flowers? Sis been in the game for a long time & still consistent & looking good while doing it. She always understood the assignment in every recurring role she had on sitcoms.
One of my favorite episodes from the series was the "FreakNik" episode with Mya & Blackstreet. I love when Tyreke confessed his love for Tia onstage when Mya & Blackstreet were performing. You can barely get a guy to buy you a 4 for 4 from Wendy's today and that man confessed his whole love in front of thousands. Tia & Tyreke had great chemistry on camera and I think it's why we were all hurt when they broke up, but he got his woman back by getting on that stage.
It didn't hit me until later that Tyreke and Jordan were the male replacements after Roger (Marques Houston) left the show after his mom passed. Everyone was rooting for Roger while he was on the show although he was annoying. Deep down we wanted him to date 1 of the twins but every time little homie came around they hit him with the "Go home Roger!" 
For 6 seasons, we felt like we were part of the Campbell/Landry household and Ray (Tim Reid) & Lisa (Jackée Harry) were our parents. Those 2 had a great balance on parenting with Lisa being the cool mom & Ray being the slightly strict dad. They balanced out by learning parenting skills from each other. I've been watching old episodes all week on Hulu and it's a timeless series no matter your age. I love being able to watch it with my nieces and introduce them to our classic shows.