TV Review • Add Smart Guy to the list of black 90's sitcoms that should have gotten more credit than it did. A single father, raising his three pre-teen/teens wasn't the normal sitcom you saw on tv. It gave a positive look on single father's. The one thing that separated Smart Guy from other sitcoms is how it was based around a kid genius TJ Henderson.
It was refreshing to see a young black boy using words that I've never used and solving equations that I would never be able to solve a day in my life. Tahj Mowry played the genius role so well, I thought he was a genius in real life. I used to have a huge crush on him in the 90's, and it's probably where my love for nerdy guys came from. The mannerisms Tahj had and his overall personality made him perfect for the role. 
You know if there's a genius, there must be the slightly challenged child in the home. That's where Marcus comes into the picture, along with his bestfriend Mo. Those two stayed in sticky situations, and usually dragged TJ along with them. The only effort Marcus and Mo put in, was the effort to get girls. One of the most memorable episodes of the series was when Destiny's Child was a special guest on the show and hired TJ to be a dancer in their video. Marcus tried to get their groups tape to Beyonce in hopes they would get a record deal. Only for DC to feel like Marcus was just taking advantage of their friendship.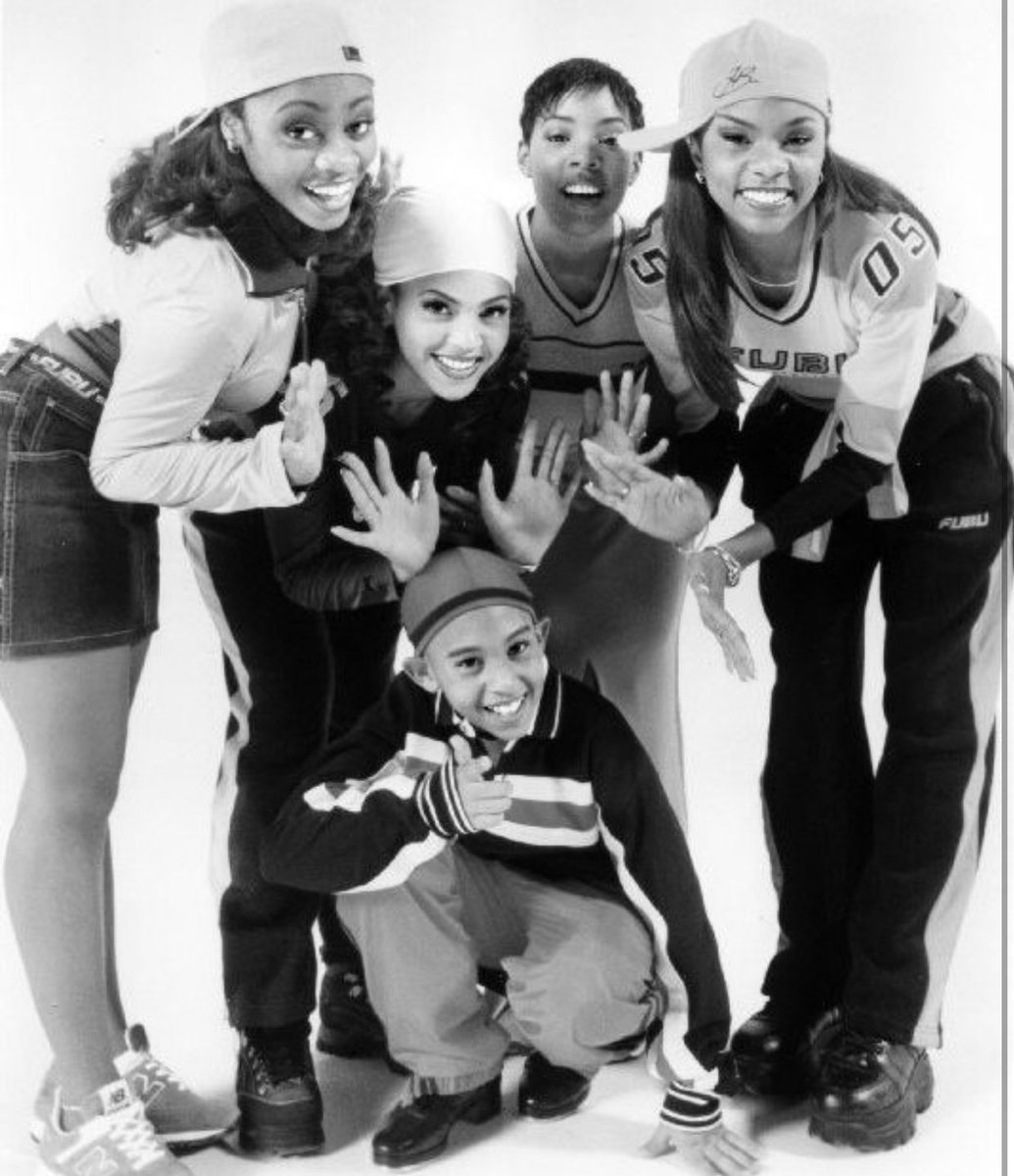 Yvette was the older sister that never got into much trouble, but dealt with the older sibling responsibilities. Being the only girl in the house, you knew she was daddies girl but wanted to grow up from that. She was very mature and you could tell she took over as the woman of the house since their mother passed. Although they played father & daughter Yvette (Essence Atkins) & Floyd Henderson (John Marshall Jones) only have a 10 year age difference.
Marcus bestfriend Mo wasn't part of the family, he was the bonus family member that was at the Henderson's house more than the Henderson's. Mo was probably the most popular character on the show outside of TJ. If he came into a scene you already knew the laughs would follow. I always loved when he would come into the scene with "Hello there!"
Smart Guy was another black sitcom that brought WB viewers but got cancelled once WB started to cater to their white audience. They deserved more than 3 seasons. The acting was superb, the different storylines were spot on and they brought the comedy. Tahj mentioned a possible reboot but nothing has been set in stone. If the original cast is part of it, I'd give it a chance. 
Check Smart Guy out on Disney+ if you haven't seen it in awhile.