TV Review • "First things first rest in peace Uncle Phil. For real, you the only father that I ever knew." Ugh! It still hurts to talk about the day we lost Uncle Phil (James Avery), he really was a legendary tv dad. That "Papa's Got A Brand New Excuse" episode will always be one of the most heartbreaking scenes on television. I'm getting emotional just thinking about it. 
This was almost one of the last episodes of the series because NBC cancelled the show after season 4, but with fan reactions & letters sent to Will Smith & NBC they were renewed for another 2 seasons. Season 4 was that unforgettable season where they switched out "dark skin Aunt Viv" & gave us "light skin Aunt Viv" which fans were not happy about. The original Aunt Viv (Janet Hubert) gave us strong black Queen vibes with her PhD from UCLA. The 2nd Aunt Viv (Daphne Reid) didn't give us that sass Janet gave.
The Fresh Prince is another 90's show that is part of the "the best 90's tv show" when there's a cultural debate. It's always refreshing to see a thriving black family on television. Before this, The Cosby Show was probably one of the few shows that portrayed us as doctors, lawyers & judges. While the parents gave us sophistication, the kids Will, Ashley, Hillary & Carlton gave us the laughs and the everyday life of being a teen in the 90's. From Will & Carlton always going at it, to Ashley just ready to grow up too fast and poor Hillary was just happy to be there.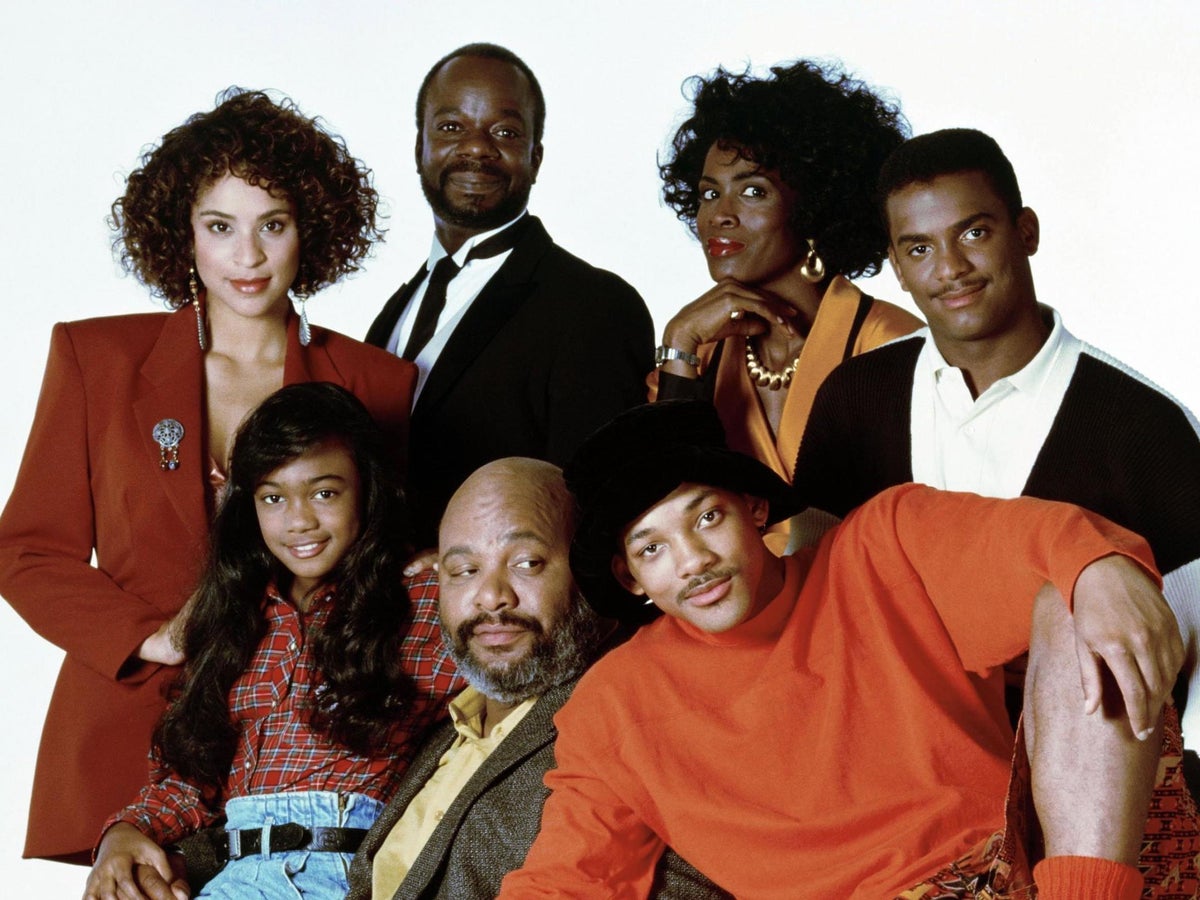 The Fresh Prince has arguably one of the most iconic theme songs. Unless you were born after the year 2000 you should know it word for word. Everything about the show was so 90's, especially that first season with the cross colors and Will rocking the clean kicks every episode. I never noticed until later how Will stayed with a fresh pair of Jordan's, which you could catch a lot of 90's tv characters rocking.
Although it's not in my top 5, it's one of my favorite 90's series. It gave us great acting, some of the most memorable episodes & some great life lessons. The series made you feel like you were apart of the family and when one of the kids got in trouble, we felt like we were in trouble. Every time the original Aunt Viv went off, I clutched my pearls like she was going off on me. I hate how things ended with her & Will but I'm glad they finally were able to talk it out on the reunion. Catch it on HBO Max if you haven't seen it yet.